Bloomberg Pusuits  June 19, 2017
WINE
The Six Mistakes You Are Making When Pairing Food With Wine
Think you can't drink red with fish? That champagne goes with sweet desserts? Think again.
by
June 19, 2017, 10:45 AM EDT
The worst wine and food combo I've ever tasted was a soft, gooey-textured Krispy Kreme doughnut coated in a sugary glaze with a decadent, opulent 1975 Château d'Yquem. They were both delicious on their own; the problem was that the doughnut was way sweeter than the wine. The Bordeaux's fabled lusciousness came across as battery acid.
I tried it because I was at a dinner honoring a noted wine collector, and it was his personal favorite pairing. You know what else it was? Proof that even serious wine lovers make serious errors when matching food with wine.
Curious about the mistakes we all make, I quizzed a half-dozen sommeliers, who spend their time trying to suggest the best pairings to their customers, about the most common goofs. Even though all of them had strong opinions about the subject, they were anxious not to criticize their customers' choices.
After all, one told me, it's hard to describe any food and wine pairings as purely disastrous. We each bring our own taste buds to the table, and the biochemical processes that combine to create the thought, "Hey, this wine goes great with pepperoni pizza," are highly individual. Still, there are some general principles.
Here are the six mistakes they say many people make.
Insisting on only white wine with fish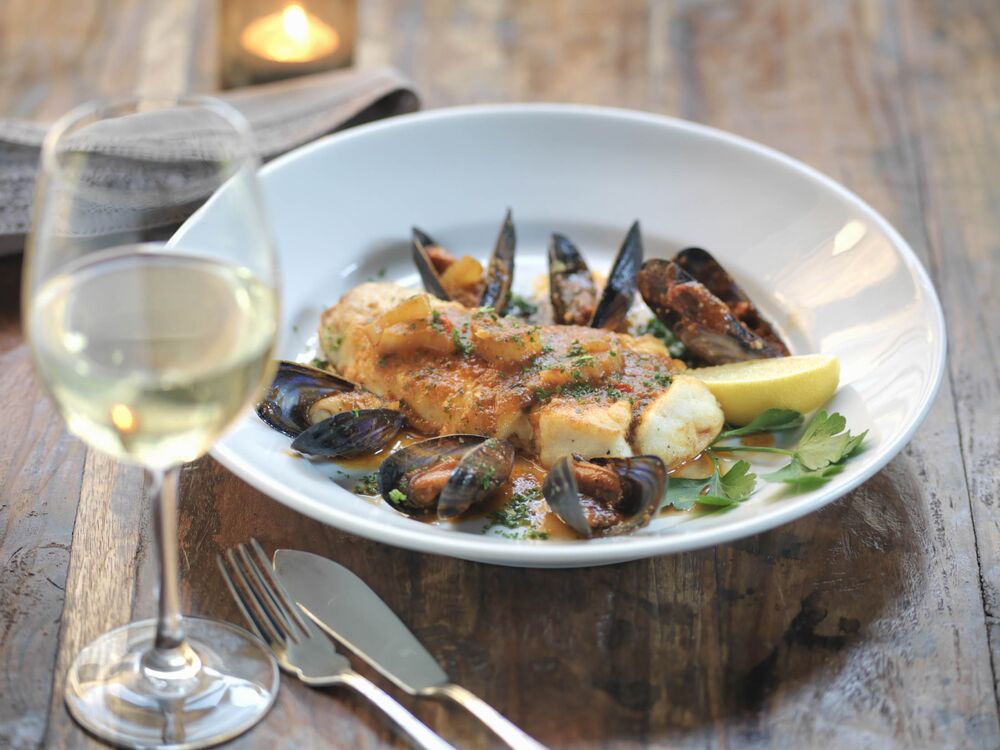 Aldo Sohm, the chief sommelier at three-star Michelin restaurant Le Bernardin, dreams up unusual food and wine pairings while jogging on Manhattan's Upper West Side. Imagining what will go with what is always on his mind, which is a thing you'd expect from someone once named "Best Sommelier in the World."
Fish reigns at the restaurant, and Sohm said some customers still think they have to order white with every fish dish. "You don't," he said. "You can often do a red. It all depends on the sauce. Look at the menu first and read the description." (Or, I might add, ask the sommelier for advice.) Sohm admitted, however, that a muscle-bound California red such as Screaming Eagle isn't the ideal choice to accompany the delicate fish on Le Bernardin's menu. So choose with care.
Serving champagne with wedding cake—or any kind of sweet dessert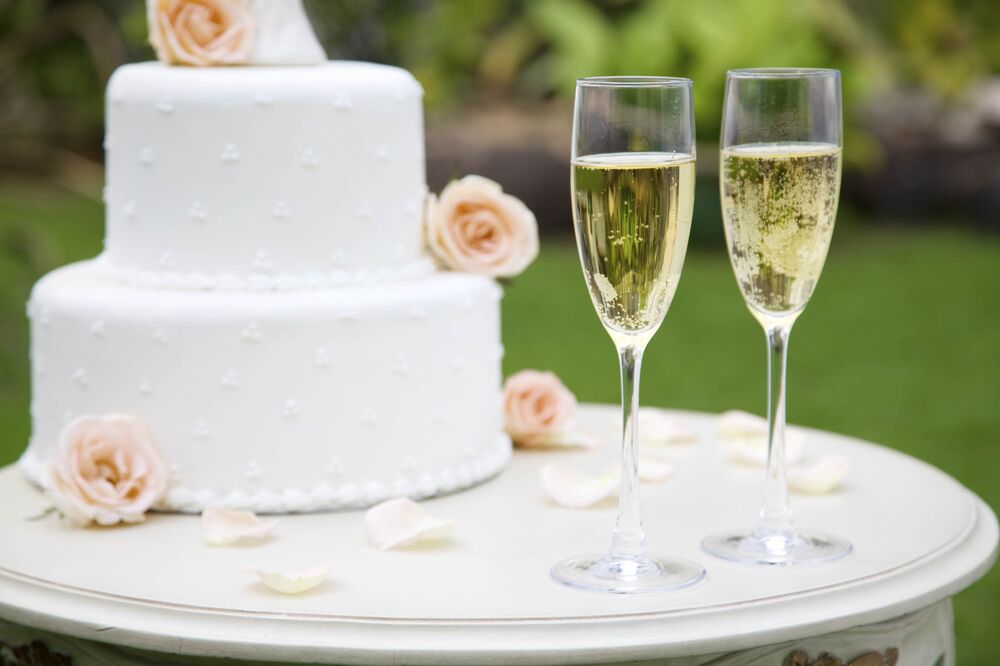 June is the big wedding month, and at many nuptial dinners, brut Champagne will be sipped with sweet, frosted cake as guests toast the bride and groom. That match is going to be a bad marriage, sighed master sommelier Evan Goldstein, who has written two books on food and wine pairing and is president of Full Circle Wine Solutions. "The tartness of the wine will clash with the sweetness of the cake," he said. The wine will taste even more acidic, like lemon juice. The solution? Serve a light sweet Italian moscato or prosecco with the cake. Serve Champagne as an aperitif.
Choosing rosé as a compromise wine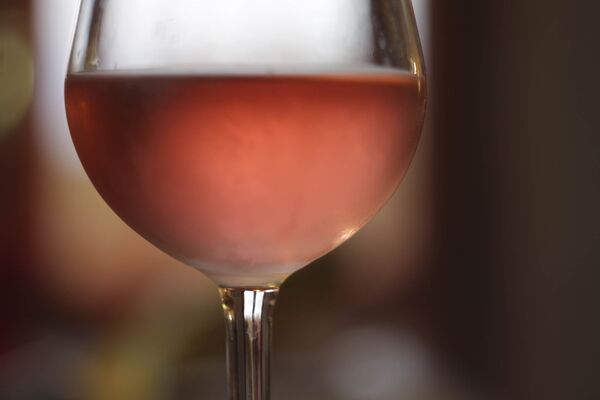 Master sommelier Ronan Sayburn has worked as executive head somm for the Gordon Ramsay Group and luxury hotel chains, and now oversees wine at exclusive London wine club 67 Pall Mall. "Working as a sommelier, you often see some bad choices, like martinis or cosmopolitans drunk with an entire meal," he complained. (I imagine his shudder.) But his "personal bugbear" is that many diners opt for rosé when one person has ordered fish and the other a steak.
"They think it will match both," he said, "but it won't go with either one." Instead, consult the by-the-glass list so you each can order something appropriate.
Always drinking red wine with cheese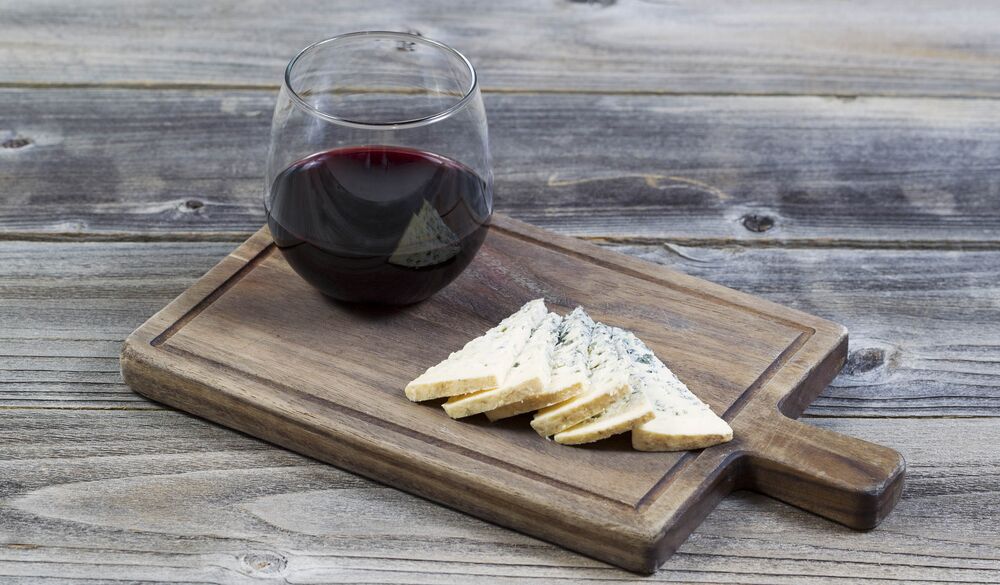 A common mistake among diners at New York's Restaurant Daniel, said Raj Vaidya, the head sommelier, is finishing a dinner red with the cheese course.
"Very few reds can balance out the tart acidity of most goat's milk cheeses, especially those coated in ash or herbs," he explained. "They're better with Champagne or chenin blanc." A rich, cow's milk triple-cream cheese needs a round, creamy white Burgundy that complements its texture, not a tannic cabernet or syrah. If you want to sip red, Vaidya recommends choosing aged cheddar or mimolette, which are less tart and have chewier textures.
Ignoring the "structure" of the wine and food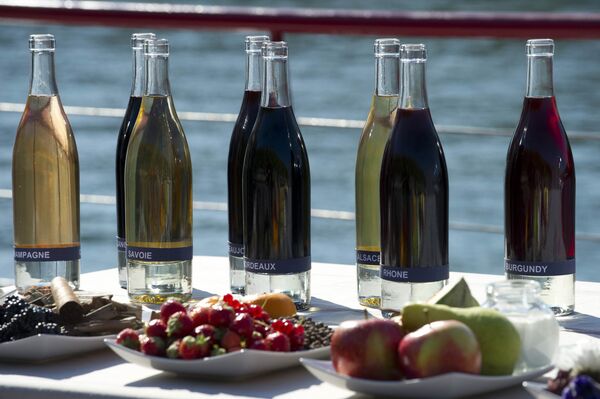 Master somm Pascaline Lepeltier heads up the wine program at Rouge Tomate, whose list just won the World of Fine Wine's award for the best long wine list in the world, believes pairing is a highly complex subject. People wrongly focus on flavors and aromas when choosing a wine with their food, she said.
It's more important to match the fat, acid, sweetness, and texture in the dish with the acid, alcohol, tannins, and sweetness of the wine. If you mix a highly spicy dish awash in barbecue sauce with a high-alcohol wine, she explained, the flavors may match, but the hot spice will enhance the alcohol and make the wine taste almost burnt. To tame the spice, pick a slightly sweet white.
Believing there is one perfect wine for a dish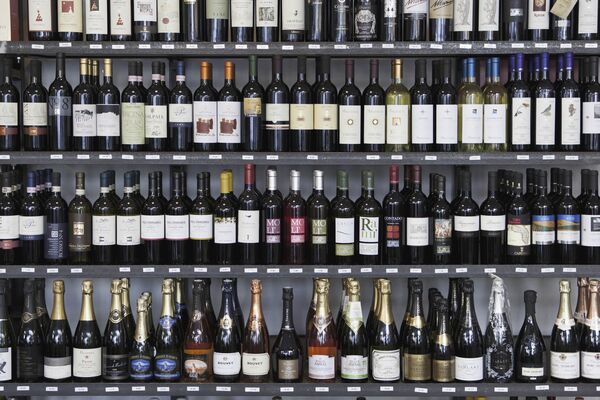 U.K.-based Fiona Beckett is the mastermind behind one of the best—and most sensible—wine and food pairing sites: matchingfoodandwine.com. She pointed out that people have different palates yet still think there are hard and fast ideal combinations. People like to say sauvignon blanc is the best match for goat cheese, she said, but what if you're not a fan of sauvignon blanc? There need to be options.
Her view is that matching wine and food is like cooking: "If a fruit goes with an ingredient (such as cherries with duck) a wine that includes those flavors, like pinot noir, will work, too." How a dish is cooked, not the base ingredient, should the starting point when selecting a wine.
Bloomberg Pusuits  June 19, 2017
.o0o.